Smart Liposuction Now in St. Lucie!
Get the body of your dreams with Smart Liposuction. Our board certified surgeons remove up to 4 liters of fat and also transfer fat into areas such as the buttocks and breasts. Learn more about our affordable fat removal options today.
Schedule Free Consultation
Convenient Office Location in St. Lucie West, Behind Publix on Bethany Drive. Stop by for Free Consultation.
You can lose unwanted bulges and get the shape you desire with a very safe, gentle yet effective procedure called Smart Liposuction laser body sculpting in St. Lucie Florida.*
When dieting and exercise just aren't helping, we can make that stubborn belly fat, the jiggle under the arms, or stubborn love handles disappear!*
Smart Liposuction is the Safest, Most Effective and Most Affordable Laser Lipo Body Sculpting available. Our average case removes up to 4 times more fat than normal laser lipo and 10 to 40 times more fat than CoolSculpting.*   Dr. Neil Goodman is one of the Nation's Top Laser Liposuction Surgeons and he performs his specialty which is called "Smart Liposuction" at New Radiance's Joint Commission Accredited Facility! If you are seeking a solution to bothersome fat deposits unresponsive to diet and exercise, Dr. Neil Goodman is Florida's Liposuction Expert.
*Individual results will vary. Photos of Dr. Goodman's Patients.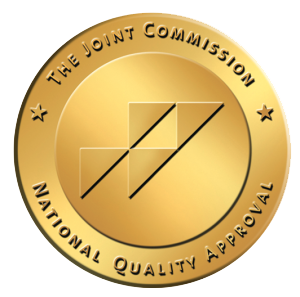 Neil C. Goodman, MD.
Accredited for Office-Based Surgery
This Facility has Earned the Joint Commission Gold Seal of Approval
Learn more about Smartlipo
Smartlipo Sculpts Body – Removes fat and Stimulates Collagen for Skin Tightening
Fat Cells are Removed – Problem Areas Disappear
Freezing Fat only gets rid of 20%-25% of Fat the specific treatment area – Why waste time and lots of money when it all can be gone in one simple procedure?
Walk in, Walk out – Back to work in a day
Smartlipo Laser Liposuction results are far superior to liposuction and delivers a more attractive and sculpted figure
Treats Cellulite – The most effective treatment currently available
Very Affordable – Much less than Traditional Liposuction
Safe, quick and easy – Only local anesthesia is needed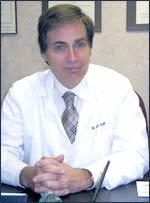 "I've used this technology for over ten years, performing thousands of procedures. The photos shown are my patients and an opportunity for you to view real results of my own happy patients.*"
Warmest Regards,
 Neil Goodman, MD, PC, FACOG, FAACS
Liposuction Before and After Photos*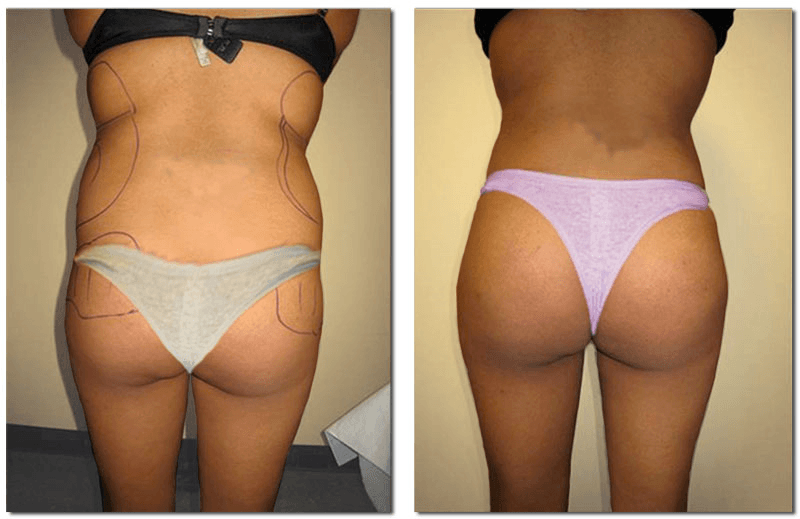 *Individual results will vary. Photos of Dr. Goodman's Patients.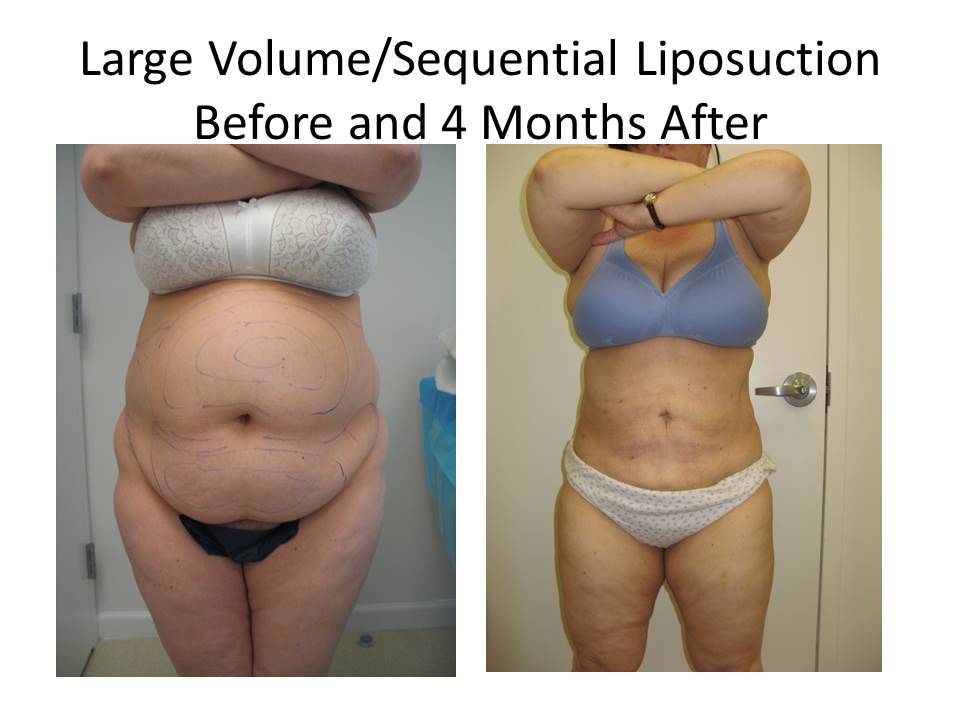 *Individual results will vary. Photos of Dr. Goodman's Patients.
Why Choose Dr. Neil Goodman MD?
Dr. Goodman is one of the most sought after Liposculpture Surgeons and Artists in the Nation.
He is the most experienced Smart Liposuction Expert you will find and the facility is accredited
His Procedure is safer than Liposuction, it is performed under Local NOT general anesthesia!
You will have the best outcome with a Dr. who has performed thousands of these procedures
You can see  hundreds of Before and After Pictures of Happy Patients, read their Rave Reviews and Testimonials*
Doctor Goodman performs these procedures daily and has used his experience to train other Doctors on his own perfected tumescent lipolysis procedure called Smartlipo. He is known as one of New York's and Florida's top liposuction experts and has trained cosmetic surgeons and plastic surgeons in this technique due to the stunning results he achieves and is one of the most sought after liposculpture surgeons and body sculpting artists. Let Dr. Goodman show you many more pictures of before and after laser liposuction as they need to be seen to be appreciated.*
Call 
(561)776-0116

 or fill out our Free Consultation form to learn more!
Liposuction Before & After Videos*
*Individual results will vary. Video of one of Dr. Goodman's Patients.
*Individual results will vary. Video of one of Dr. Goodman's Patients.
How Does Smartlipo Work?
Smartlipo laser liposuction perfects the results, by melting away more fat as well as tightening the skin so you can show your skin and not be self confident about the way you look in clothes or in a bathing suit! The risks of general anesthesia are something that is not unknown. Dr. Goodman uses only local anesthesia which eliminates all of those risks and therefore Smart Liposuction is one of the safest cosmetic procedures performed today because it is not performed under general anesthesia. During Smart Liposuction you will be completely comfortable yet fully awake and able to provide the doctor with important feedback on sensation and warmth in the treatment areas. This allows for removal of significantly more fat than with other techniques which is why Smartlipo  is far superior to any other liposuction technique. You can trust that Dr. Goodman will provide you with the best results you can obtain anywhere… results guaranteed! Smart liposuction removes unwanted fat utilizing the latest advancements laser technology. Smart Liposuction delivers the most effective fat removal available today. No other cosmetic surgery procedure comes close!*
Call 
(561)776-0116

 or fill out our Free Consultation form to learn more!